Our Background
Working for Motorola Cellular installation division Katherine has been on the leading edge of the Cellular revolution since the late 80's. Garys background in start up telecom companies, starting with the divestiture in the mid 80s, as well as Katherine and Gary's prior Ownership of the largest independent battery installation company in the country, provides Teknow Services with the insight and expertise necessary to compete in todays marketplace. Together we provide the best quality work at the most competitive prices.
Nortel BTS Rooftop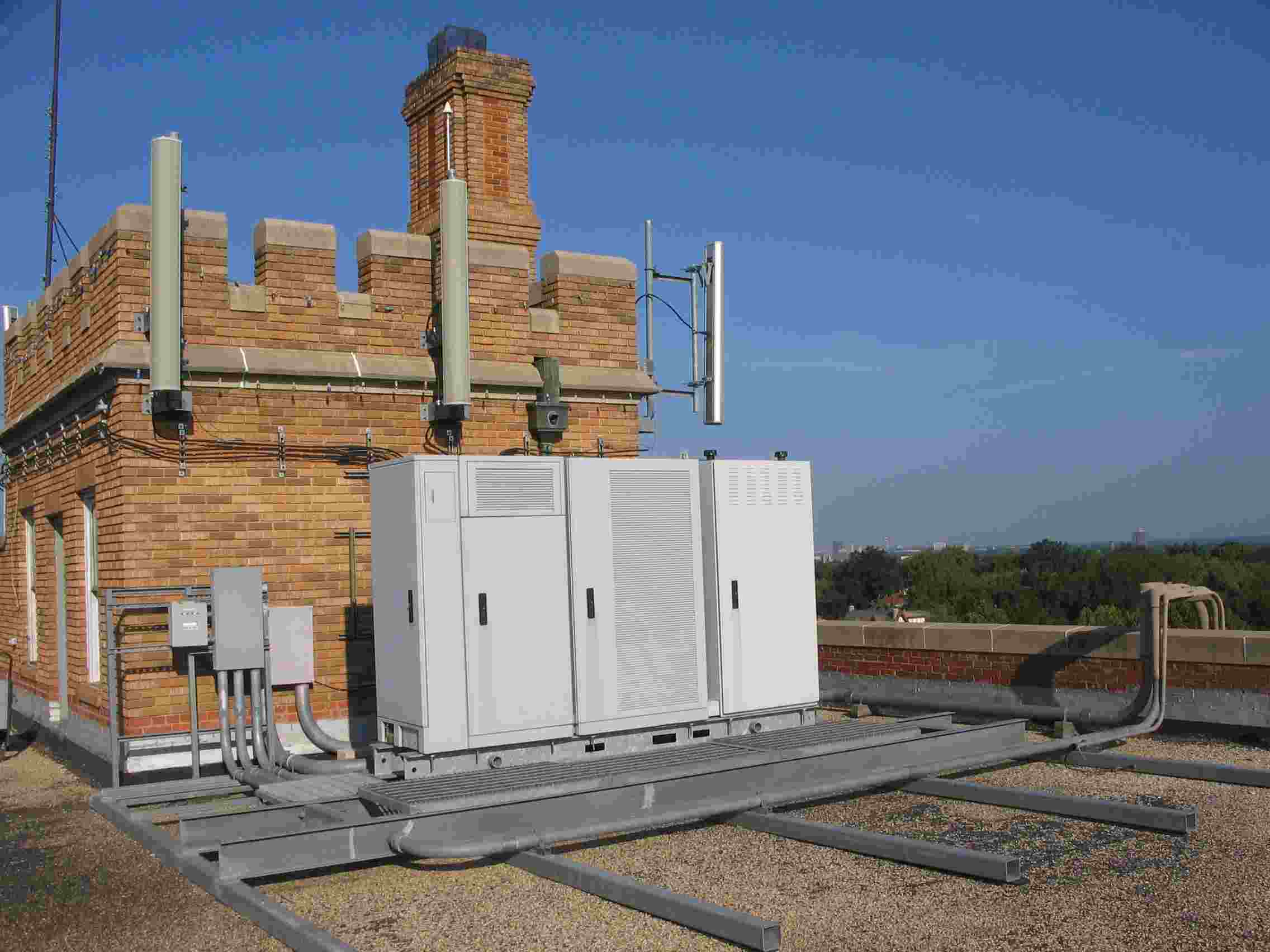 Our Business Philosophy
To deliver old fashion customer service for a contemporary industry. We taylor our service to your needs. Battery Replacement, Disposal, Moves, Reports, and more. Need it done in a hurry? We work hard to exceed all expectations - especially deadlines! We emphasize providing the absolute highest quality of service. With Teknows' independant auditors, excellence in all of our work is assured. Our employees are hand picked and go through a vigorous screening and training process.
Call Today for a no obligation estimate.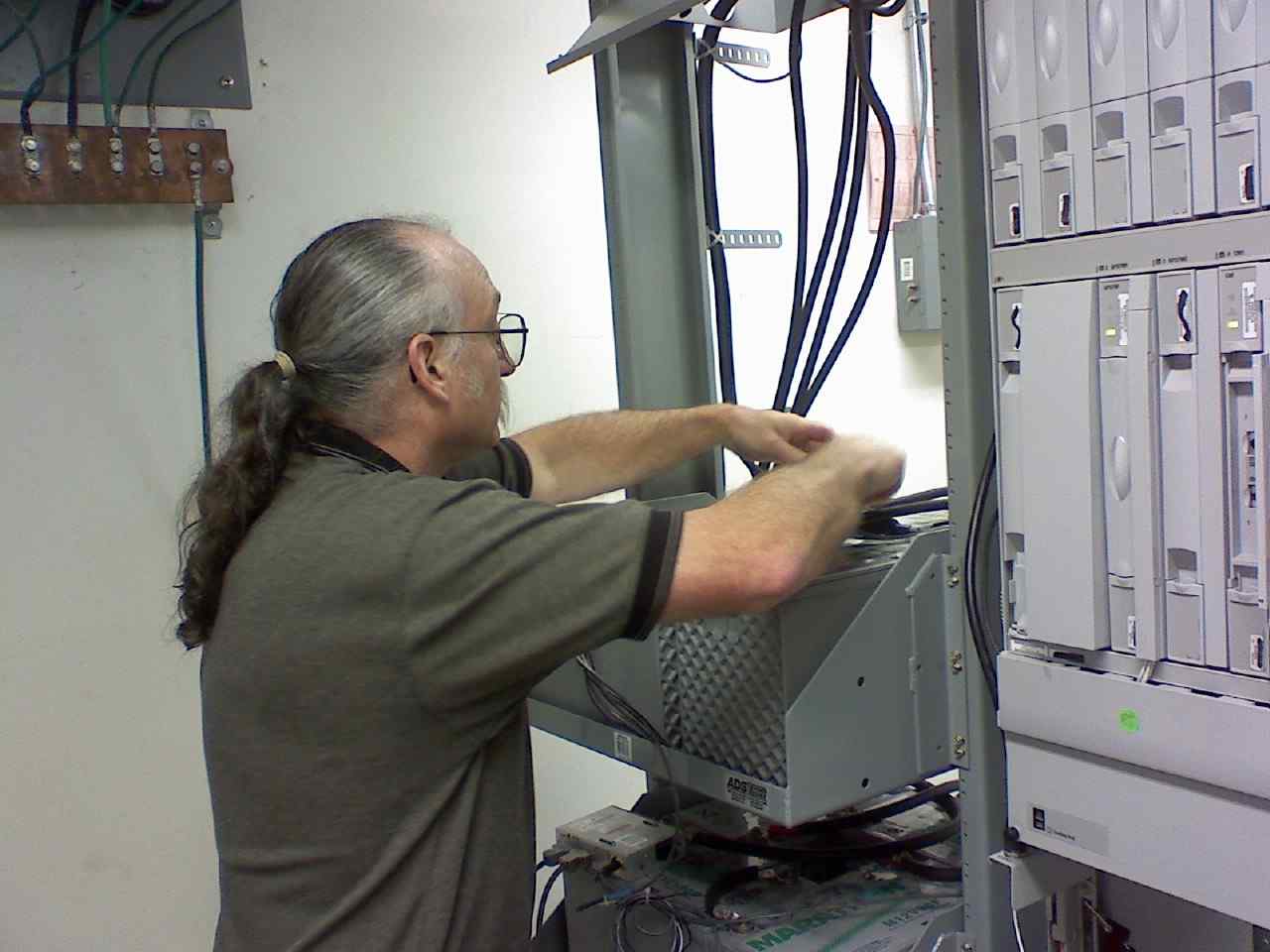 Auditor Inspecting Atlanta Cell Site